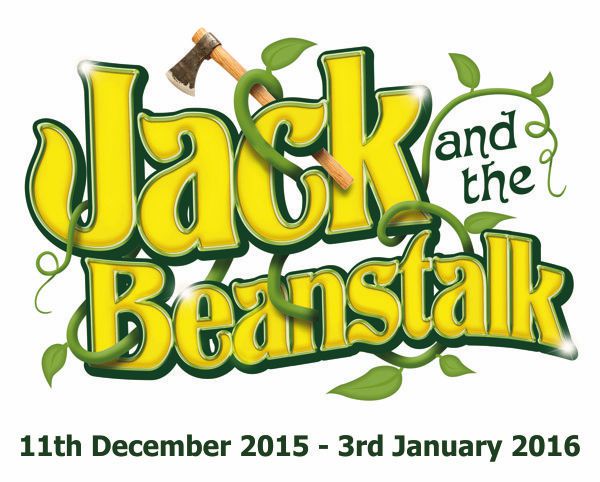 Wednesday 30th December
Blackfriars Theatre's Annual Pantomime Jack and the Beanstalk has been a hit with packed houses of young and old.
After a fantastic season last year with Dick Whittington the Tony Peers Production Team are back with the classic story - Jack and the Beanstalk. Their return to Boston brings with it the ever popular Mike Carnell (Idle Jack) this time playing, you guessed it, Silly Billy. Oh no he isn't we here you shout, Oh yes he is and the children love him. Even the Mums and Dads are won over by his boyish charm and endless energy, one audience member said "He's such a Cheeky Chappy but he gets away with it" which is exactly how it should be. King Ethelred played by Glenn Ford is your typical bumbling fool and Dame Trott, Silly Billy and Jack's Mum is brought to life by the talented Ian Moore, whose larger than life character interacts with the audience in true Dame style – never a dull moment when these two are on stage!!!
The show moves effortlessly through the story of good and bad with extremely well chosen songs performed superbly by the brilliant cast including Sasha Jacques as Jack and Katie Rodway as Jill his girlfriend and assisted by the hard working backstage crew. All supported by this years 'Boston Babes' who dance their way through the show with wonderful choreography by our own Abi Kingsley-Parker. As with all true panto there is a baddy and Guy Mott as Fleshcreep causes the audience to raise the roof with their Boo's whilst the beautiful fairy, Rebecca Fenwick, promises good will prevail and produces her 'very special wand'…. we won't spoil it for you. This traditional panto is a mix of myrth, mayhem and misunderstanding as Jack triumphs over the evil Giant Blunderbore. So come along and Boo or Cheer the Good the Bad and the Ugly.
As they did last year, the cast of Jack and the Beanstalk have decided to continue their support for the Pilgrim Hospital's Children's ward and are taking a collection for this worthy cause after each performance. During their time off between performances the lead characters jumped into a Taxi courtesy of Star Taxi's and headed down to the Children's Ward to surprise the children. They bounced around the ward for an hour or so bringing smiles to the children's faces before heading back to the Theatre to prepare for the evening performance.
The season runs through until the 3rd of January so make sure you don't miss out on this hilariously funny show, suitable for children and adults, everyone loves a Pantomime.